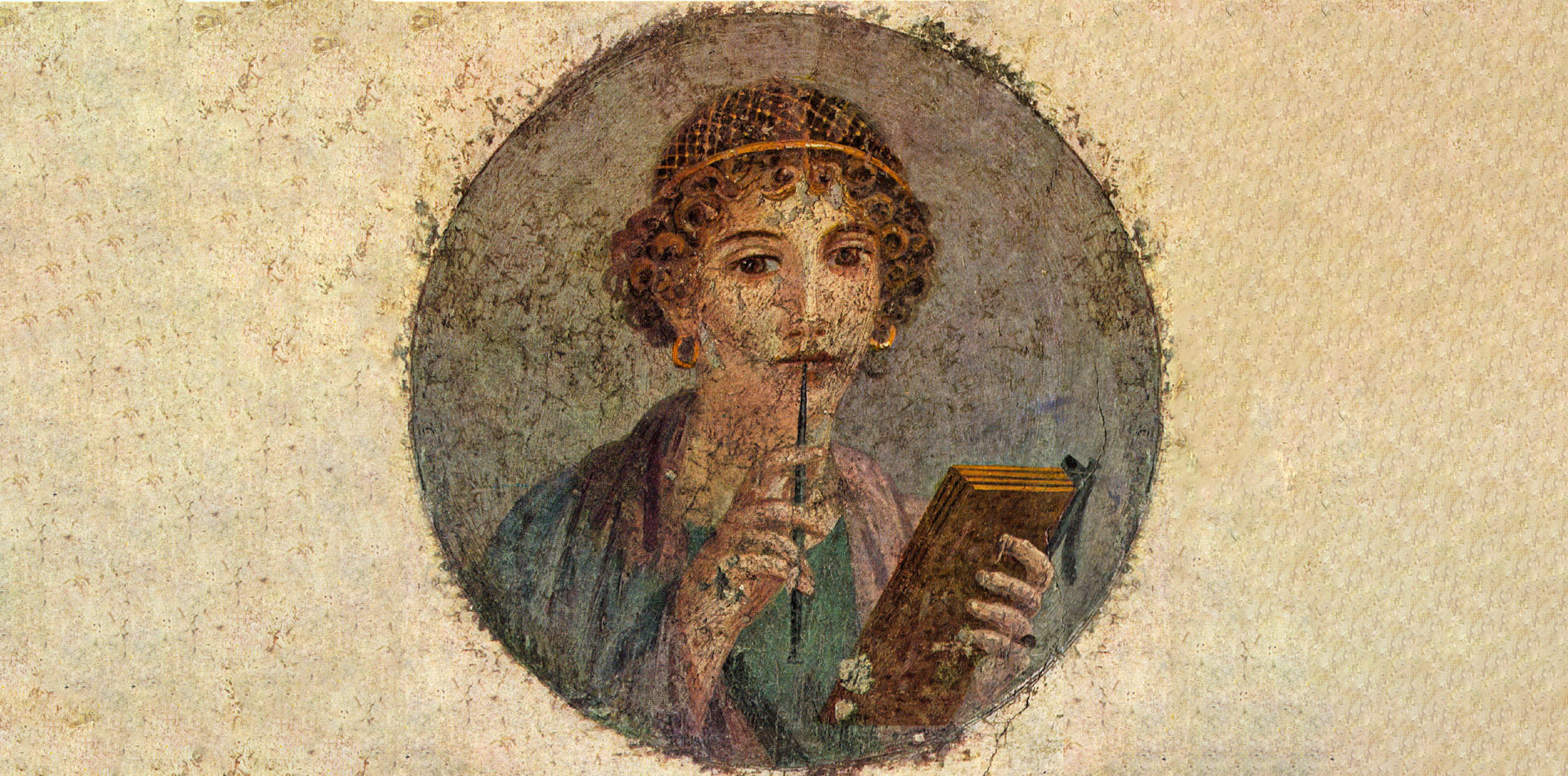 Calling All Muses
Seeking Art of every kind
Short stories, flash fiction, poetry, lyrics, music,
photographs, drawings, paintings, comics,
hand-written poems, sculptures, tattoos, street art,
graffiti, installations, textiles, ceramics, and any other 3D art.
We are especially interested in multi-medium artists – musicians who paint, photographers who do ceramics, etc. But if you only do one thing (which I doubt!), that's OK, too.
Contact us first with some general information about your submission.
Send files via upload link at bottom of page
All submissions must be fully owned and copyrighted by you. You retain all rights.
Multiple submissions allowed, but please only send us your BEST!
We will not edit your submission without your approval (eg cropping, reformatting text, etc.)
We do not guarantee publication – selections are based on issue theme, size, and other considerations.
SEND:
Name
Name you want displayed (if different, such as a stage name)
Phone
Email
Mailing address
Contact info you want displayed (portfolio, website, email, Facebook, etc.)
Short bio (40 – 60 words) to be used in the magazine
Long bio – tell us about yourself. What else do you do? What other art do you create besides the one you are submitting?
Are you also a musician? If so, please include a website where people can play/buy your music.
Photo of you (optional)
Do you have a muse? (such as one of the Greek Muses or a person (living or dead) from whom you draw inspiration)
For each submission:
Title of work (optional for visual art, but encouraged)
Category (short story, poetry, lyrics, photography, painting, sculpture, etc.)
Caption or Subtitle (optional)
About the work (optional but encouraged). People love to hear about the creative process (your inspiration, your muse) and the production process (how you made it).
Other info about the piece (such as acrylic on canvas for a painting)
Is it available for sale? How much? Where can they buy?
Files
Naming:
"YOUR NAME" – "Short Story" – "TITLE"
"YOUR NAME" – "photo" – "TITLE"
"YOUR NAME" – "Poetry" – "TITLE"
etc.
Upload all files through the upload link below.
Short Stories, Flash Fiction, Poetry, Prose, Lyrics
1000 words or less
Microsoft Word document (separate file for each story, poem etc.)
FONT: if you want us to use a specific font – Send Font file (ttf, otf). Don't just tell us the name.
If your poem requires a special layout, please send a high-res image. Or consider sending the poem in your handwriting.
Note: Prose that is particularly wide may undergo some spatial shifts during the layout process.
We encourage you to send accompanying imagery (photos, illustrations, doodles) with your piece, especially if you created them. Make sure you specify who created any images and that you have permission to use them if they aren't yours.
Visual Art – Photographs, Drawings, Paintings, photos of sculptures, tattoos, street art, installations, textiles, ceramics, and other 3D art.
Contact us if you need assistance scanning or photographing your art.
Please ensure all files are HIGH RESOLUTION. Page size is 1536 x 2048 px (portrait orientation). It doesn't matter what the "dpi/ppi" is – as long as the dimensions of the image are at least the 1536 across and/or 2048 high.
JPG or TIF. Also ok: EPS, PDF, PNG.
Send up to 10 images. Let us know if the photos are part of a series that go together, or simply some photos you want us to choose one or two from.
By submitting, you give your permission for O Muse!  to use your submission in part or in full in any print, digital, marketing or any other use. You are not granting an exclusive right and you may still use your submission for any purpose you deem appropriate. You attest that you control the full rights to the submission.