Black and White Minimalism
---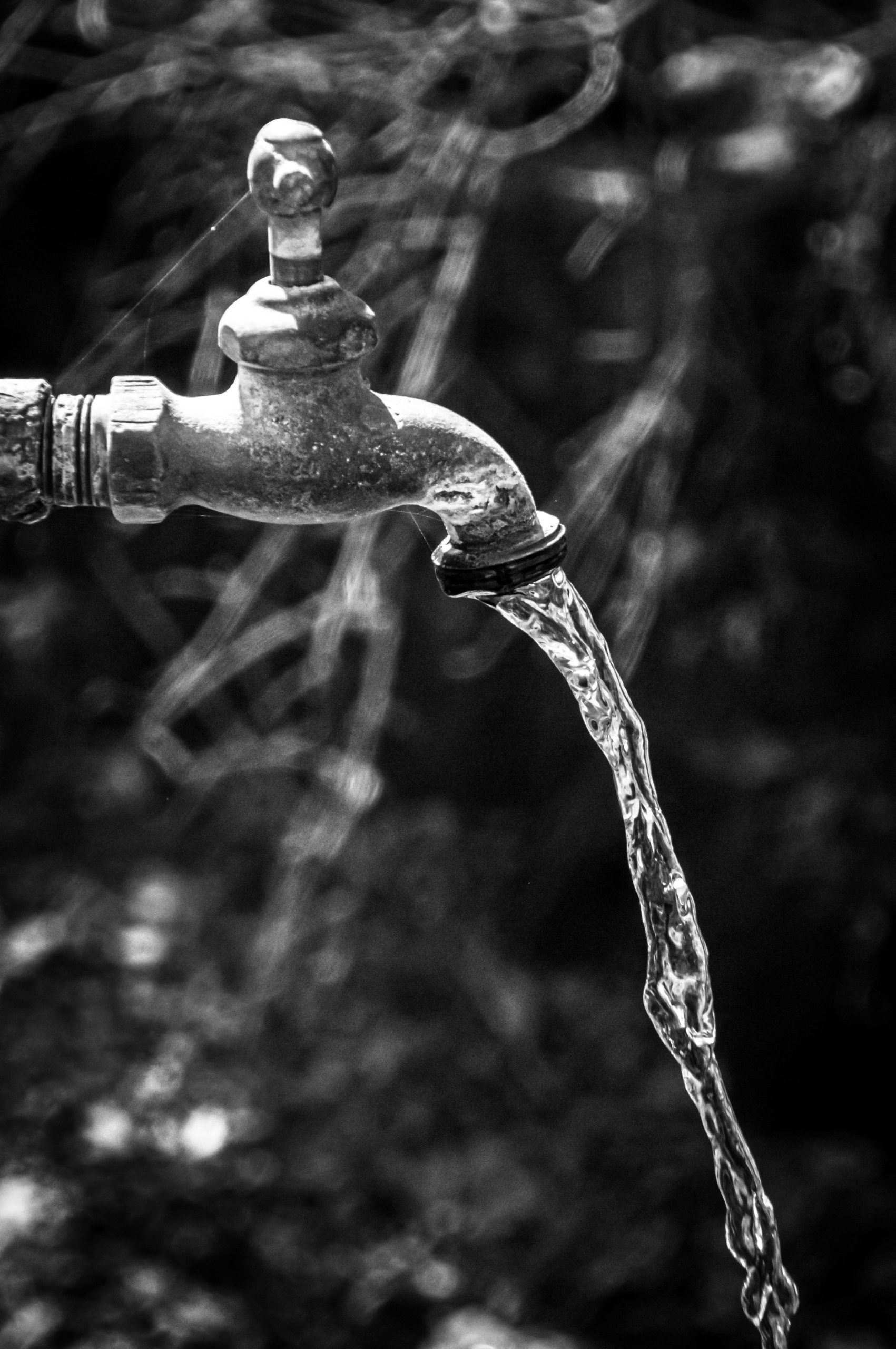 ---
Black and White Minimalism
Most people know Diana for her CD graphic design and her company Crescent Music Services.
Diana started studying photography in the 1980s back in the days of black and white film, manual focus lenses and darkrooms. In college and graduate school she minored in photography, even taking classes in the Zone System (Ansel Adam's technique). She worked as artifact photographer for Carnegie Museum in Pittsburgh as well as in the field at archaeological digs in Jamaica while studying for her Master's degree in underwater archaeology from Texas A&M.
She specializes in fine art, landscapes, minimalism and abstracts, musician and band photography.
As a musician and songwriter, she recorded several albums in the 90s. "I don't perform much anymore, but I appreciate how my first album "Gone By the River" and the people I had the privilege to play with set me on a path I never would have imagined and led me to start Crescent Music Services."
These are some of her black and white minimalism photos.
See more of this gallery at
photos.dianathornton.com/bwmin
Home Page: dianathornton.com
Photos: photos.dianathornton.com