Seeking Original Album Art
---
---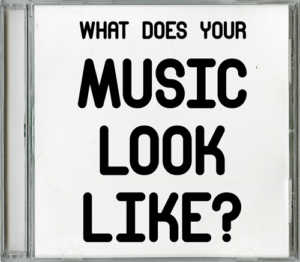 Does your album use original art painted/drawn by an artist? If you removed the words, would it stand on its own, framed, on a gallery wall? I am working on a feature for my digital magazine O Muse! about original album art.
As owner of Crescent Music Services and a graphic designer for over 25 years specializing in CDs, I have had the pleasure to work with a lot of amazing original artwork for the covers and packaging. I want to highlight the often unnamed or overlooked artists who create the visual identity for the music.
Send your art as used on an album (CD, LP, digital release), including information about the album, your art, etc.