O "Moos" business cards
---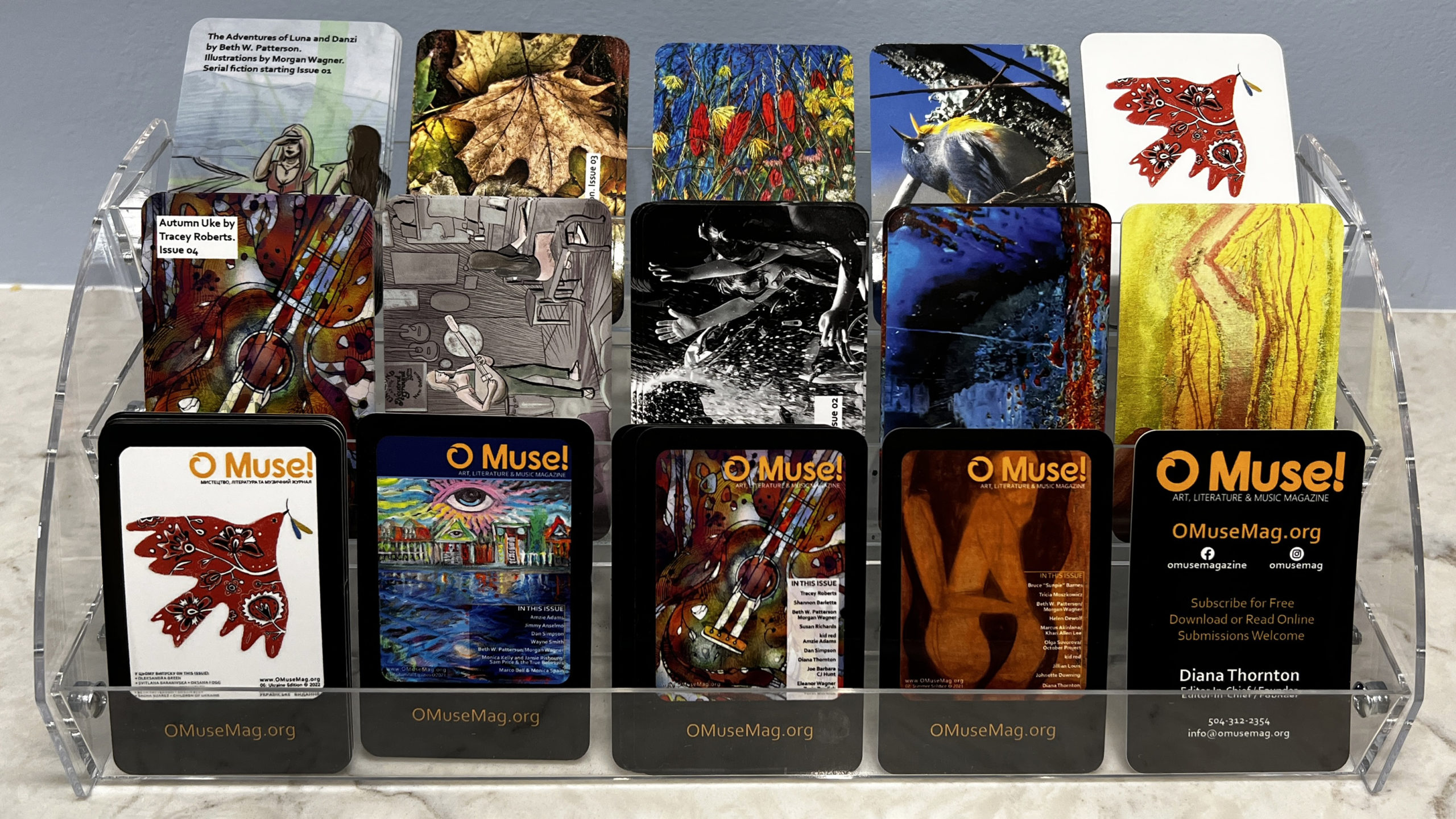 ---
I finally ordered some business cards for O Muse! When I started working on the design, I kept getting stuck on what image to present. Do I just put my name and the logo? Boring! Do I put one of the covers? Which one? And how do I communicate the amazing variety and talent showcased in each issue? Then I remembered about Moo Cards. They can print multiple images in the same print run. So I did a first batch with 4 of the covers plus about 20 images of the different artists featured, along with their name, what issue they are in.
UPDATE: I unveiled them last night at an event and they were a hit. People were taking extras to take home to family and friends, sorting through them to find their favorites. I'm about to order more!
Here's a Referral Link that will give you 25% off your first order, and O Muse! Magazine $20. https://refer.moo.com/s/dvt0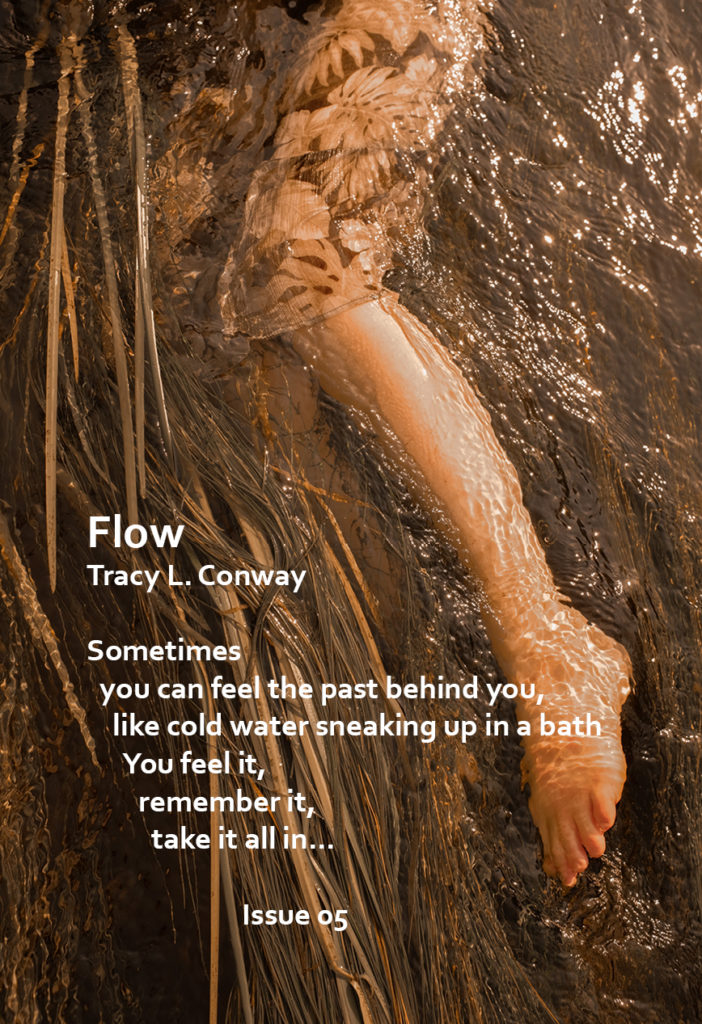 The back is the same on all of them.
Now I'm working on how to carry them and display them at art studios, coffee shops, etc. to give the best effect.
UPDATE: I've been experimenting with different displays and have settled on this for now – it's for nail polish bottles. It holds 15 different cards and I can put up to 50 of each!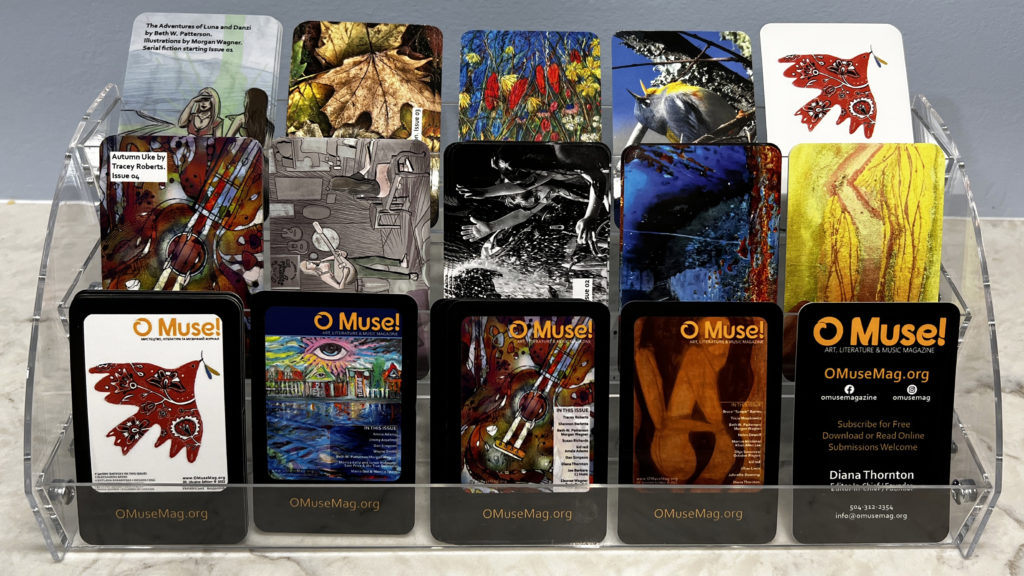 If you'd like to put a display in your shop, please reach out to me! I have over 40 different images to choose the most appropriate for your clientelle.