Pastel Essentia
---
---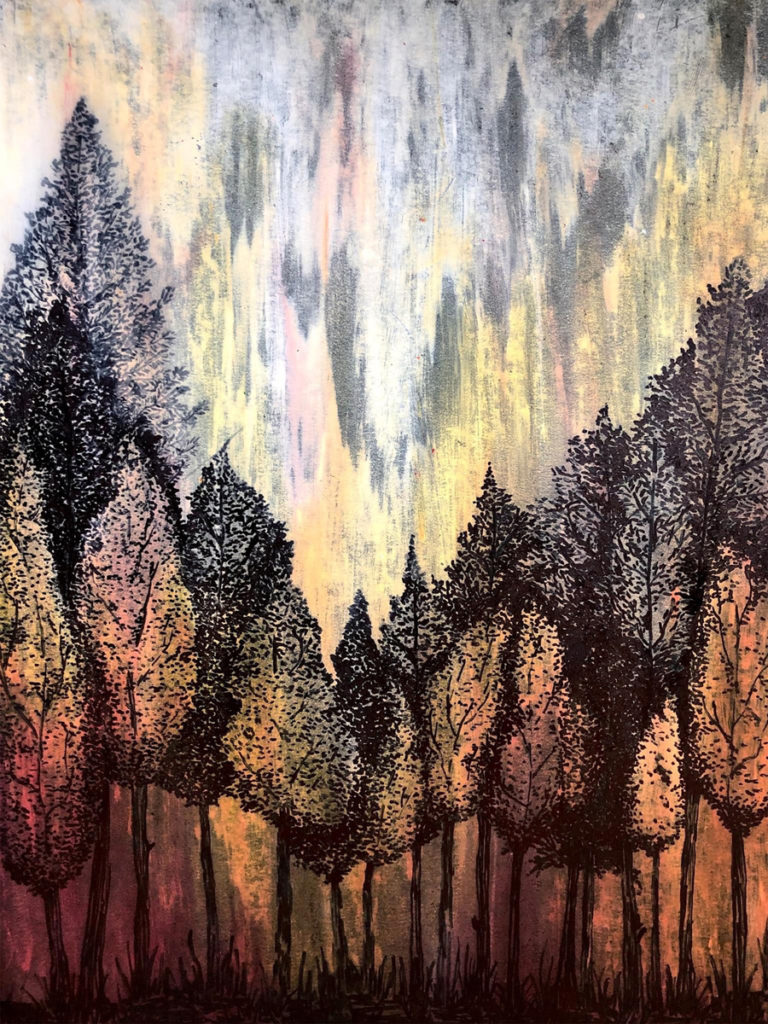 Family Reunion
When trees gather for a family picture.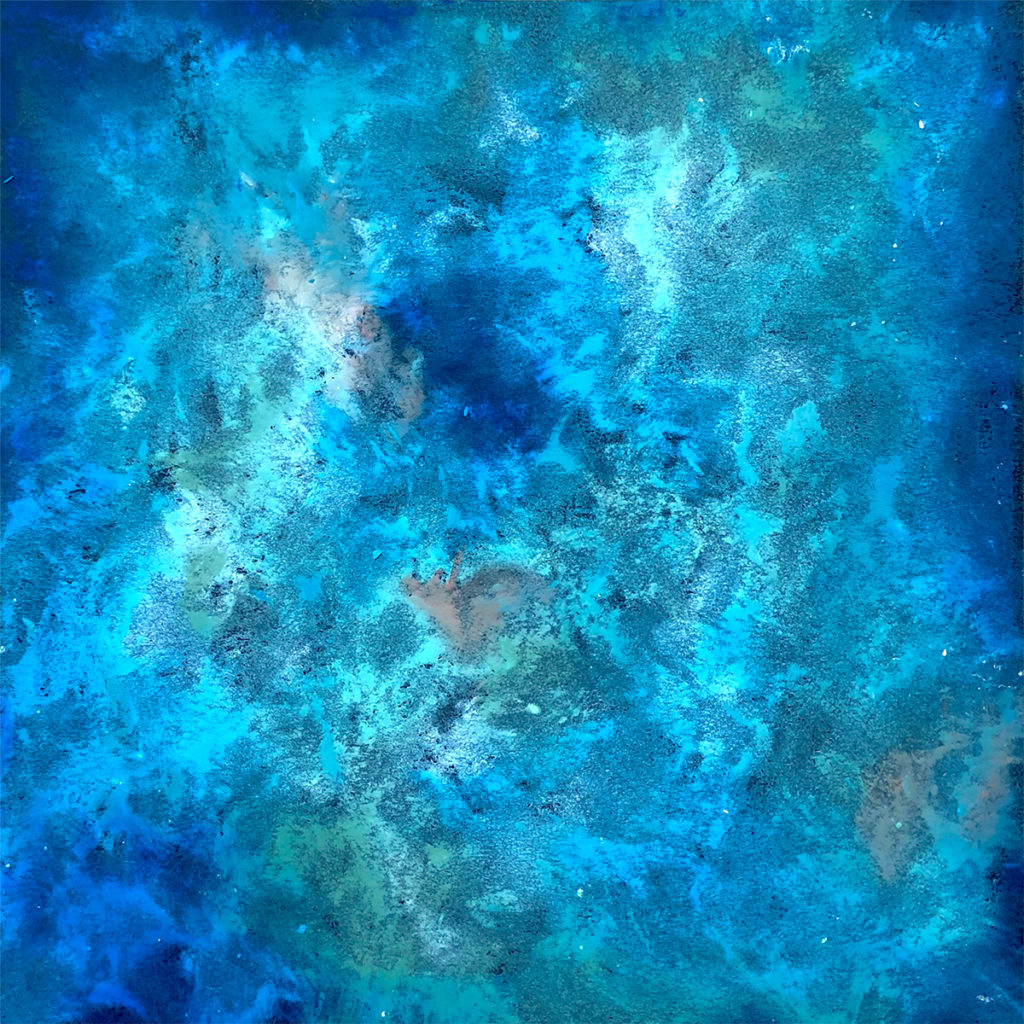 Rekha's Mermaids
Use your imagination. What do you see right below the surface? Or, even deeper?
Rising Shine
The bees get to work early.
Moonlit Dance
Bemused
When you just don't know what to think.
---
Jenny Hill has a bachelor's degree in wildlife conservation and ecology with a focus in child education from the University of Florida.
For over 15 years, Jenny has been the Early Learners Programs Coordinator for the Virginia Aquarium. In this position, she shares her love of nature with young children through story times, puppet shows, nature walks, and S.T.E.A.M. classes while providing teenagers opportunities to learn leadership skills in volunteer positions.
Jenny was a trainer at Learning RX, helping children and adults to develop cognitive skills with learning strategies to unlock their greatest potential.
For four years, Jenny was the administrative assistant and volunteer youth education director for Christ Unity Oceanside.
Jenny now serves as the Children's Church Leader to Unity Church of Tidewater, where she is able to share her love of science and nature with experiments and activities that demonstrate Unity principles.
In her free time, Jenny is a professional artist and is now working on a children's book.
I started with very technical black and white pen/ink drawings. You can see the remnants of my pen and ink days in the "Family Reunion" piece. When I found oil pastels, I felt like I finally found an outlet for more emotionally driven art. My process is messy like me, a work in progress. I love smearing and smudging the pastels. I am very tactile and love texture, so oil pastels are a perfect medium for me that I only discovered in the last few years.