Rabbit & Bear
---
---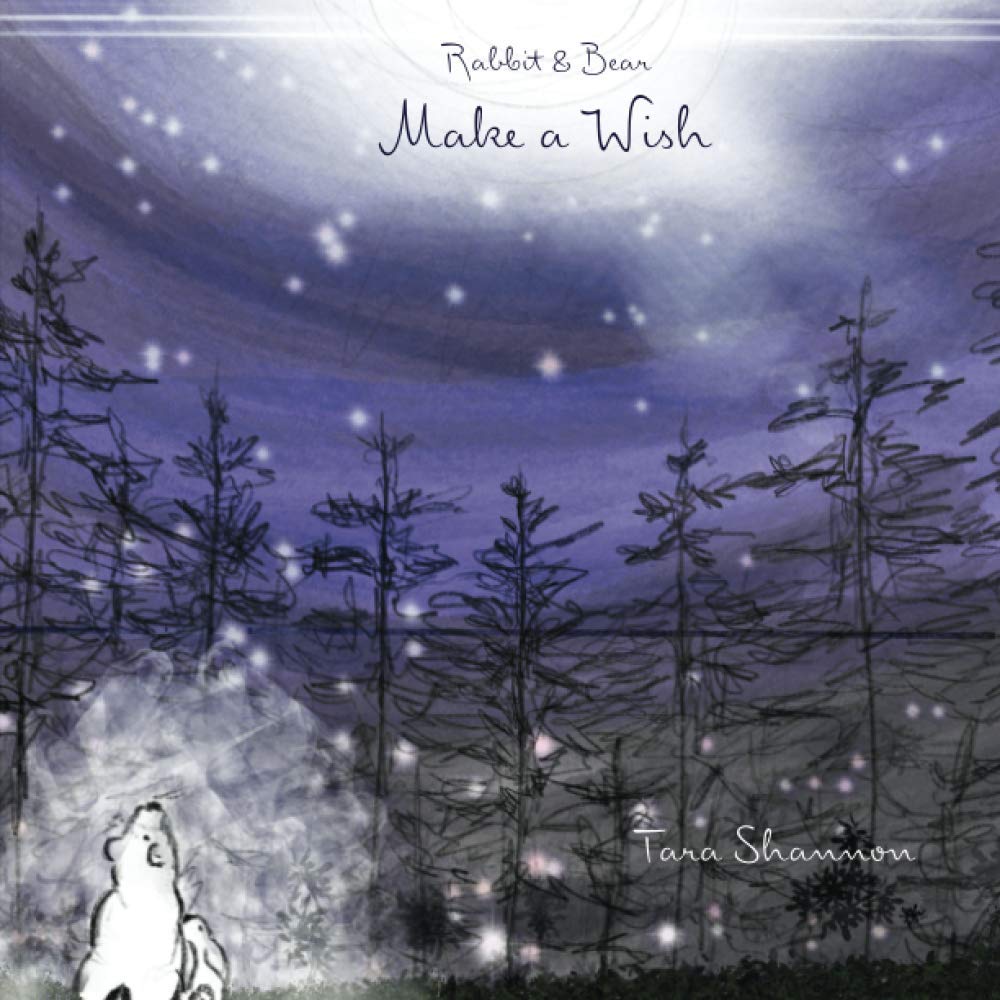 ---
I live in the middle of nowhere Ontario where my closest neighbors are buffalo. No, really!
Surrounded by my family, both furry and non-furry 🙂 I live out my days testing recipes and trying my hardest to build a career out of what I love to do.
One thing my Thyroid cancer diagnosis taught me was that I need to follow my dreams. It was a hard lesson learned. During my diagnosis I lost my job and both of my parents. Whether I wanted to or not, life changed big time and my choices were either to sink or to swim. I chose to swim. It's not always easy, but here I am. Making my way — my way!
My childhood nickname "Bear" took on a new identity 3 years ago when I sat down to draw and write as a way to calm myself and process my feelings. My sketches turned into powerful, tender moments of conversation and reflection mainly between the two illustrated characters, Rabbit & Bear. Rabbit and Bear were, and continue to be, my outlet for years of thoughts, anxiety, depression, loss, grief, a cancer diagnosis… magic and wonder.
At the start of the pandemic in March 2020, and to my surprise, one of my sketches went viral on social media. That has since grown into an entire community of Rabbit & Bear readers and fans around the world. And I couldn't be more grateful.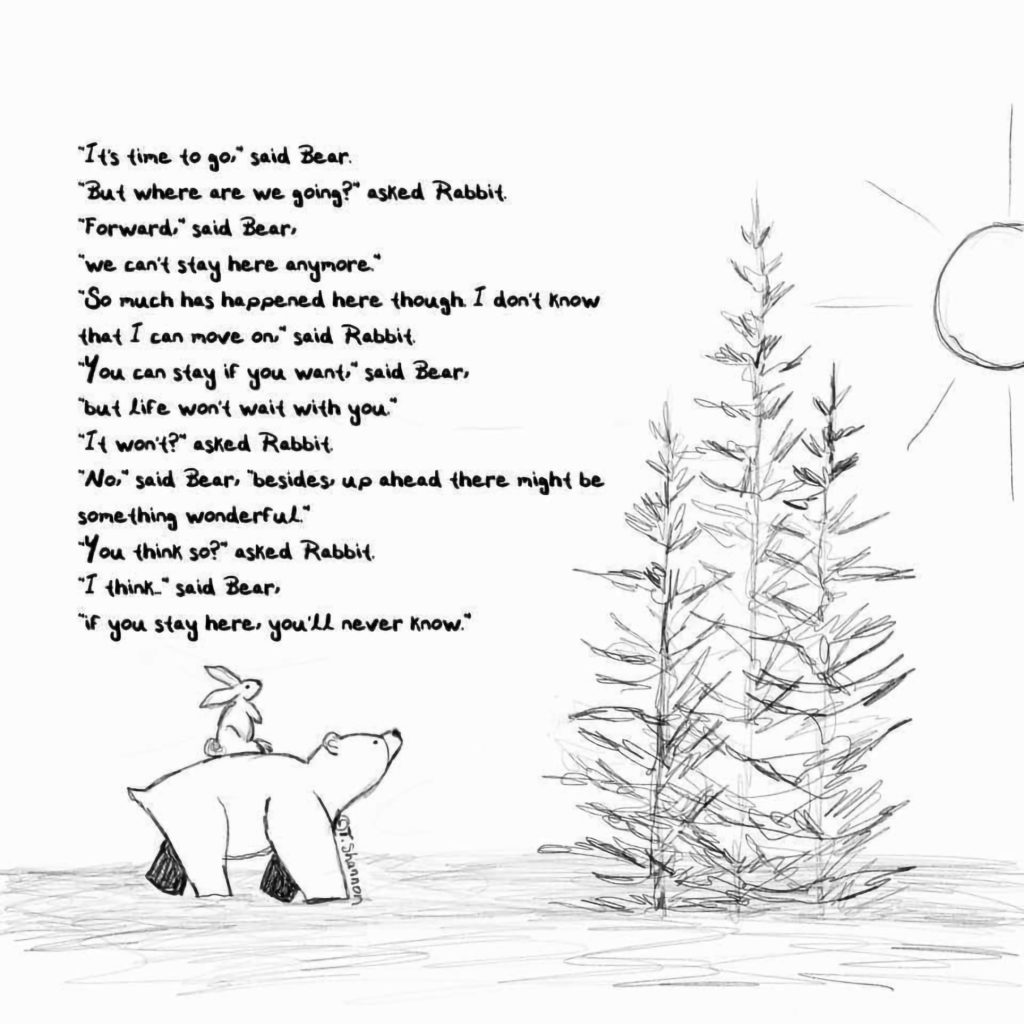 ---
Tara Shannon: Foodie, lover of wine, writer, mental health advocate & a Thyroid cancer Survivor!
Available on Amazon and Indigo