Through the Lens of a Naturalist
---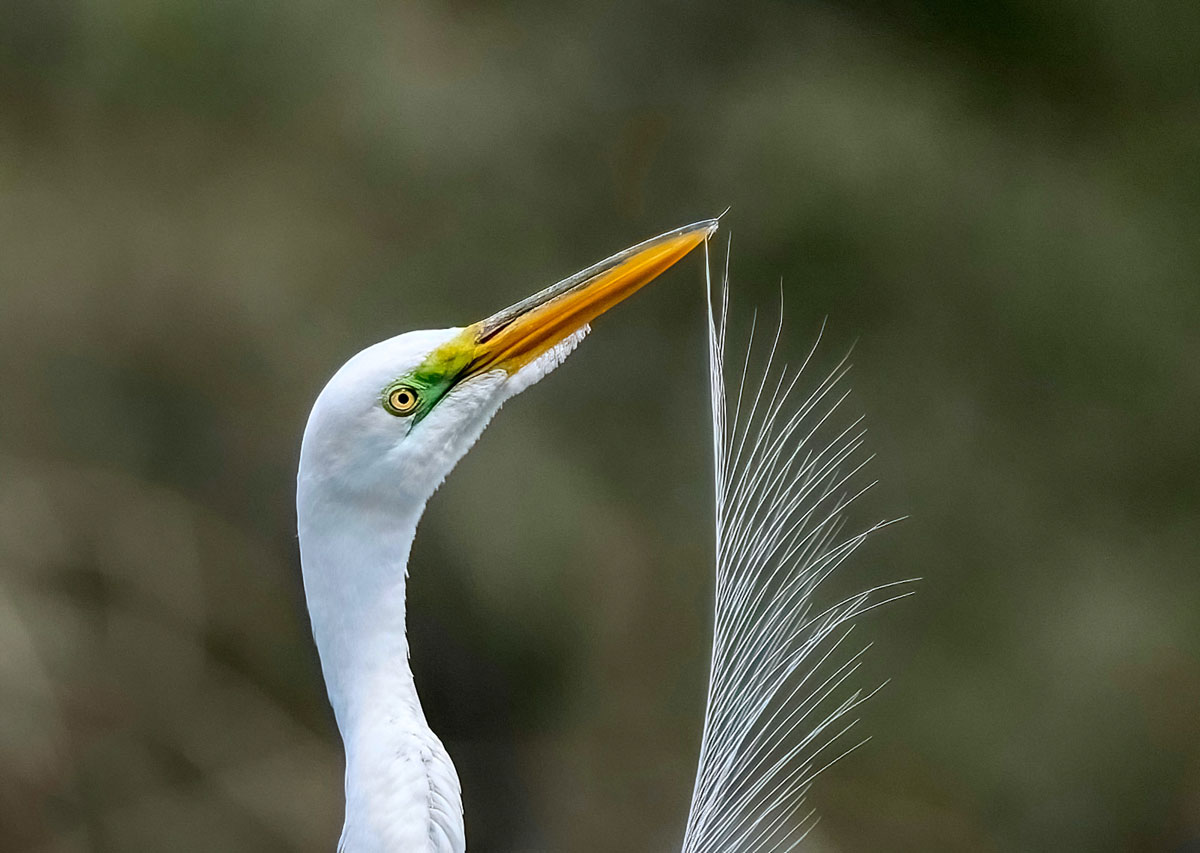 ---
Through the Lens of a Naturalist
Bruce "Sunpie" Barnes is a New Orleans-based photographer, musician, actor and former National Park Service Ranger who creates fine art, visual ethnography and nature photography. His work often centers around cultural movements and traditions of people in his home place and abroad.
He has traveled to over 50 countries playing his own style of what he calls Afro-Louisiana music incorporating blues, zydeco, gospel, Caribbean and African influenced rhythms and melodies. He is a multi-instrumentalist, master accordion and harmonica player, also piano, rubboard, talking drum, and dejembe.
He is a former member of the Paul Simon Band on "Paul Simon and Sting Together" world tour (2014-2015). Film acting has also been an important part of his busy career. Sunpie's work has appeared in Hollywood productions such as as Point of No Return, Deja Vu, Under Cover Blues, Jonah Hex, Treme, The Big Easy, Skeleton Key, Heartless, The Gates Of Silence and Odd Girl Out.
Sunpie is the co-author and principal photographer of the acclaimed book "Talk That Music Talk" which chronicles the lives and ethnographic history of thirty-two people whose lifestyles center around brass band and jazz music in New Orleans. You can find his work in Smithsonian Folkways, Southern Writ-Large, the Washington Post, African Arts, and many other publications.
Sunpie's photography has been featured at the New Orleans Jazz and Heritage Festival in the exhibition "Musical Home Places," the Le Kér Creole exhibition at the Cabildo's Arsenal Room of the Louisiana State Museum, and Environmental portraits at New Orleans Jazz National Historical Park and The New Orleans Art Center. His latest photography efforts are featured in a 128-page book and CD project entitled Le Kèr Creole, which he co-authored with Rachel Breunlin and Leroy Etienne (NeighborhoodStoryProject.org).
Throughout the season of recent global pandemic, Bruce has concentrated purposely on nature in the local areas of south Louisiana.
Upcoming work with photography will be featured in the fall of 2021 as a part of Prospect 5.
email: sunpie.bbb@gmail.com
CD Island Man can be purchased Apple Music, LA Music Factory, and other music retailers.
---
A Great Egret (Ardea alba modesta) displaying elegance and total obsession to look its finest during the breeding season.
---
A Barred Owl (Strix varia) poised on a low branch calmly stares me down
on an early March morning in 2021.
---
Bird-voiced Treefrogs (Hyla avivoca) are found in the wetlands and swamps of south Louisiana and often mistaken for birds when they create high pitched warbled calls from trees.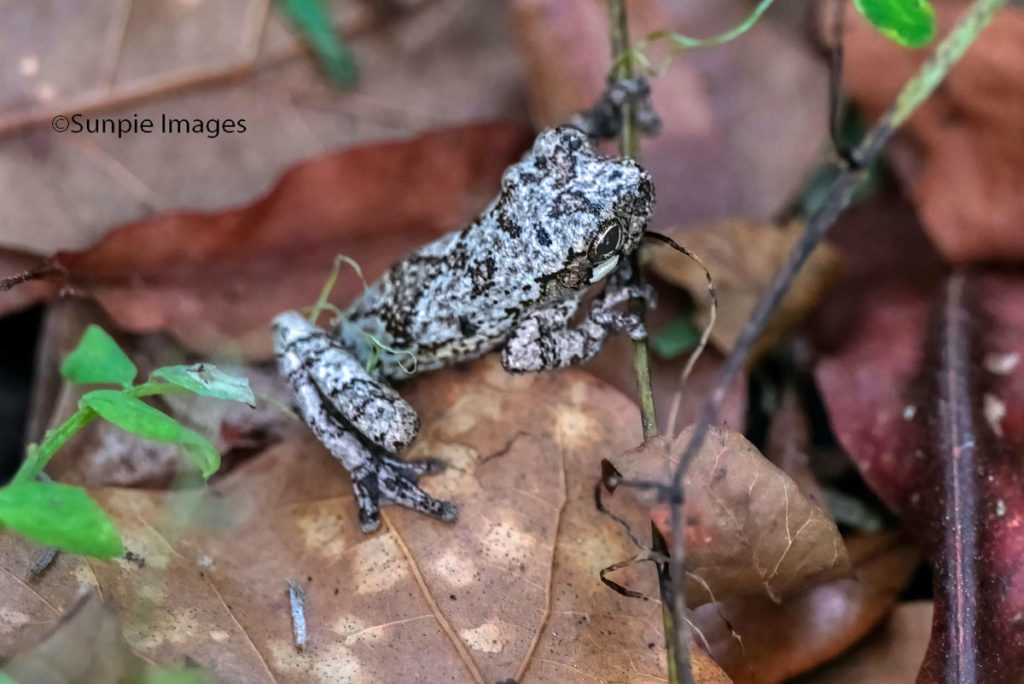 ---
A male, Yellow-crowned Night Heron (Nyctanassa violacea) displaying his courtship dance
while on the nest. This movement with feathers sprung straight out is
personified by a "whooop!" sound vocalized at the end of a bow.
---
Great Blue Herons (Ardea herodias) are well known for their patient stalking behavior along wetlands everywhere in south Louisiana. They have an average life span of 15 years.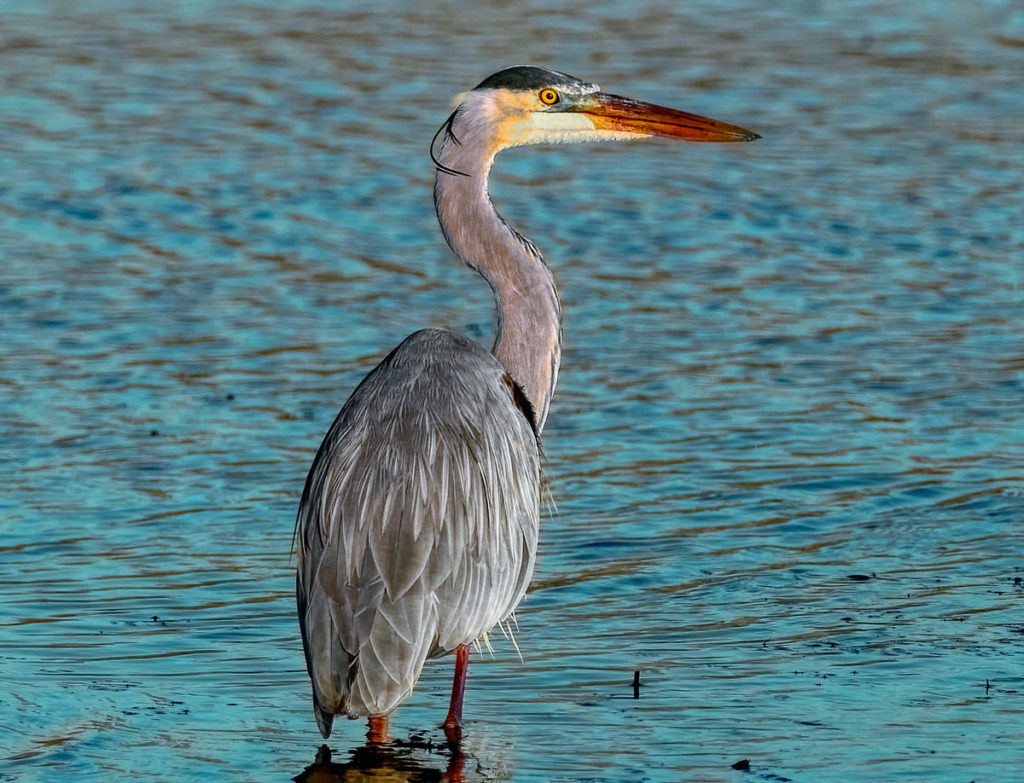 ---
The Anhinga (Anhinga anhinga) can often be found bathing in the sun with wings spread wide. The name anhinga is derived from the Tupi language in Brazil and means snake bird. In the language of Louisiana Creole it is called "Bec a Lancette," which means pointed beak.
---
Roseate Spoonbills (Platalea ajaja) are one of the most beautiful and strangest birds you may ever encounter. Once very common all-over southeast Louisiana these birds were almost all eliminated by plume hunters seeking feathers for ladies hats.