Mom, I see war
---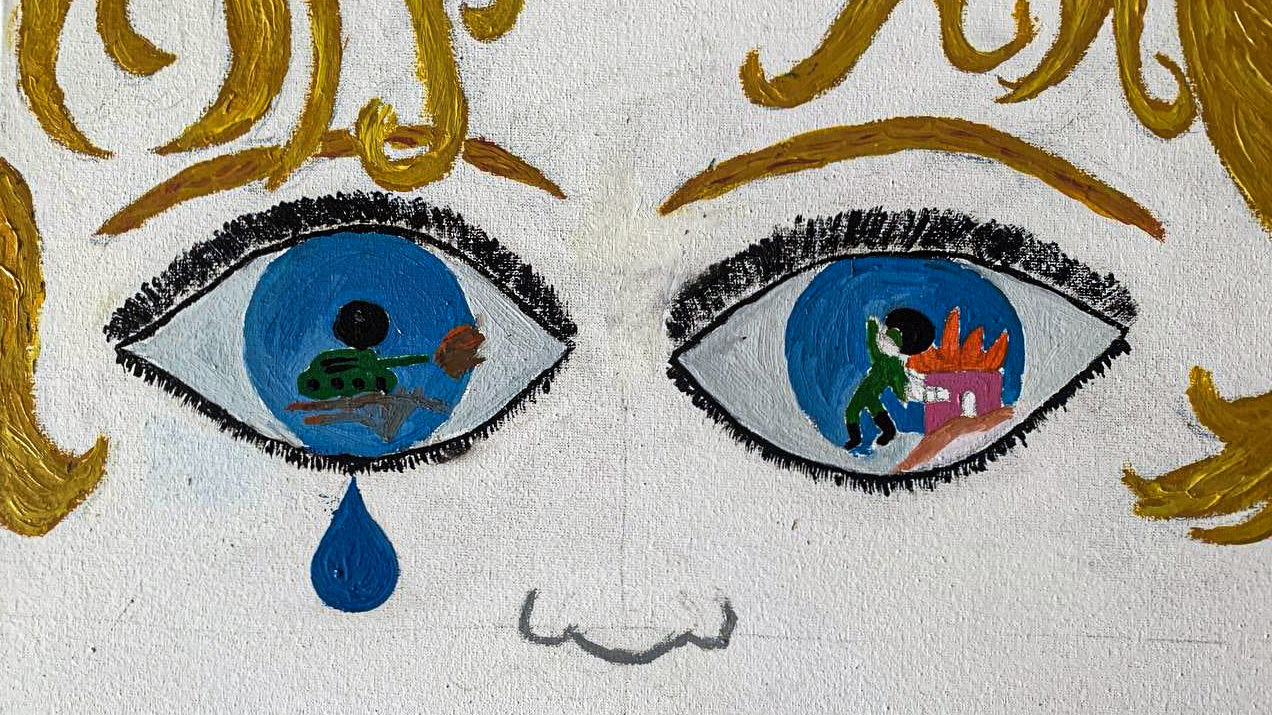 ---
Anastasia, 11 years old, Western Ukraine
On February 24, 2022, the life of every Ukrainian was divided into "before" and "after." A deep morning sleep was interrupted by the horrible sounds of war. On this day, everyday affairs and problems became meaningless, the only common task came to the fore – the protection of Ukraine.
"Children are the meaning of our lives. They are our source of energy, for whose sake we defend the independence and integrity of Ukraine." Children keenly feel everything, the war in particular. They often transfer their sincere, genuine emotions to paper. In children's drawings you can see everything: victory over the enemy, hope for peace, the return of parents alive from the war, joint family breakfasts and dinners in peaceful Ukraine.
"Mom, I see war" was created to show the world how Ukrainian children are experiencing Russia's attack on their country. The project's first stage is to collect children's drawings about the war and peace in Ukraine. They are creating the world's most significant and most valuable manifestation collage of children's drawings in order to convey to the world a powerful message with the emotions, dreams, feelings, and experiences of children who have faced war.
Thousands of drawings have already been received, and the collection of works continues. These drawings will create the world's largest manifestation collage. The proceeds will be donated to a fund to help children affected by the war. This collage will be auctioned at an international digital NFT.
The drawings are also posted on the official project pages on Facebook, Telegram, Instagram, and Twitter and are public domain.
facebook.com/momiseewar
instagram.com/momiseewar
twitter.com/momiseewar
t.me/momiseewar
"When we were hiding in the bomb shelter for the first time, my daughter cried and nervously drew…" —the mother of 11-year-old Christina.
Bohdan, 9 years old, Mykhailivka, Kherson region:
Sofia, 11 years old, Kyiv:
Polina, 8 years old, Piatykhaty: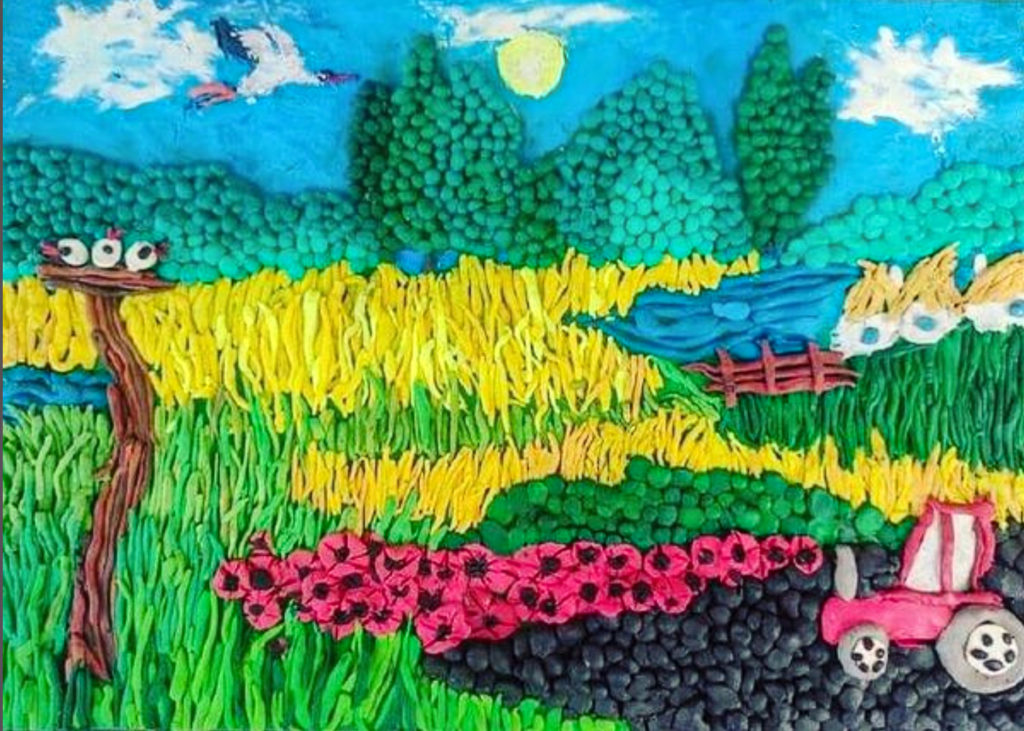 Sofia, 8 years old, Kherson: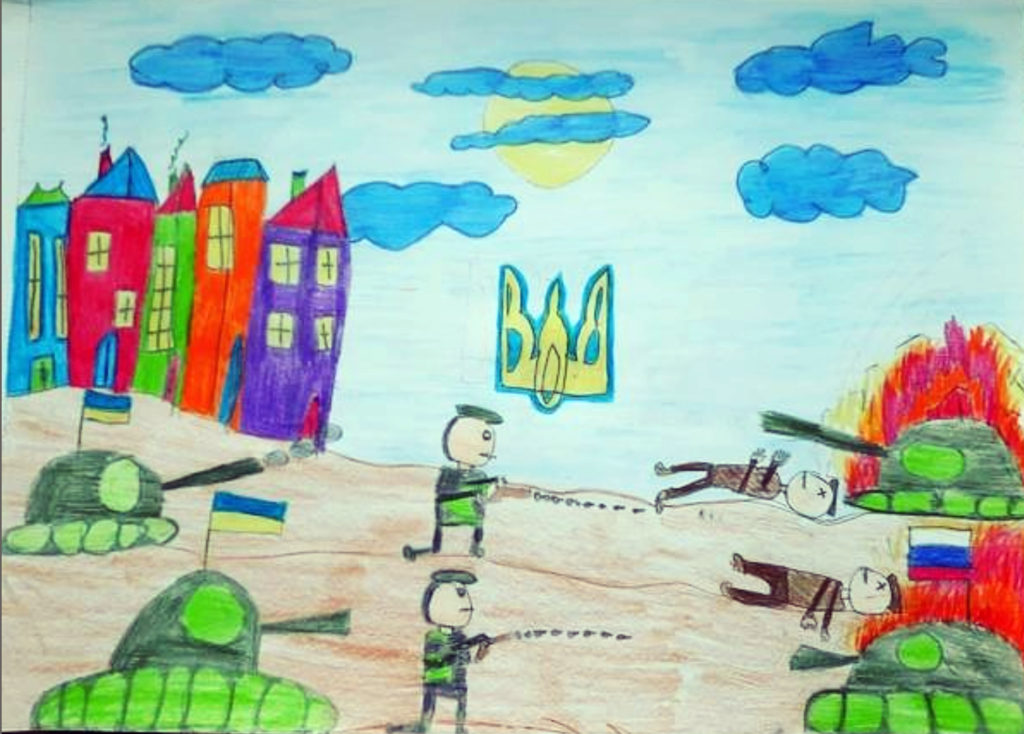 Liza, 12 years old, Kherson: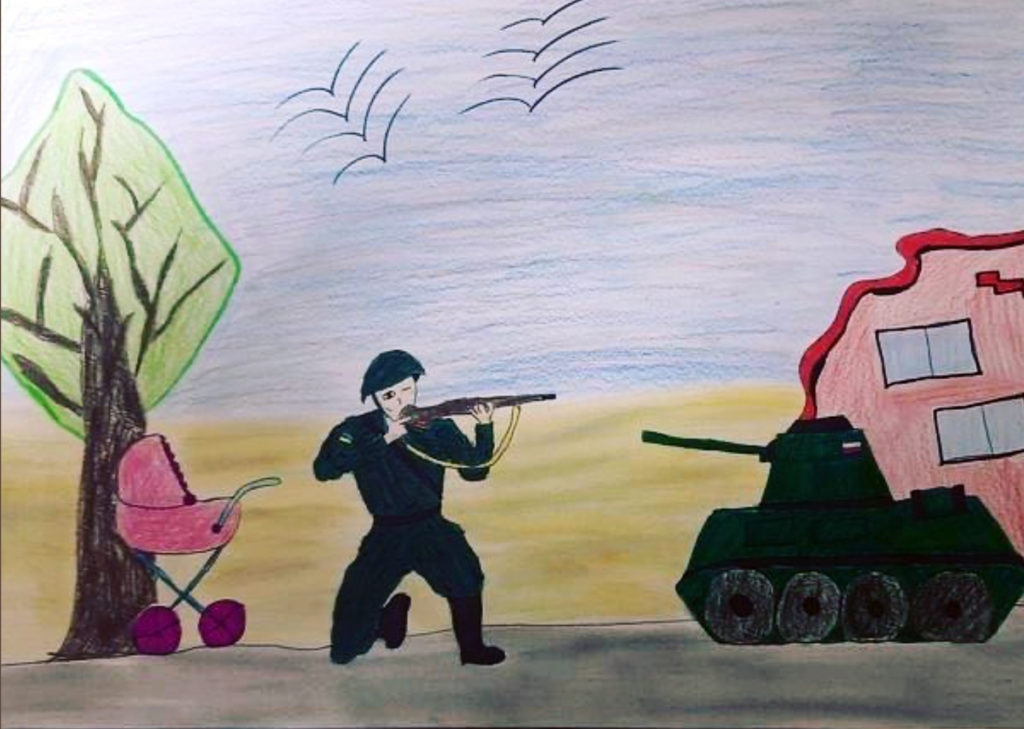 Maria, 9 years old, Kyiv: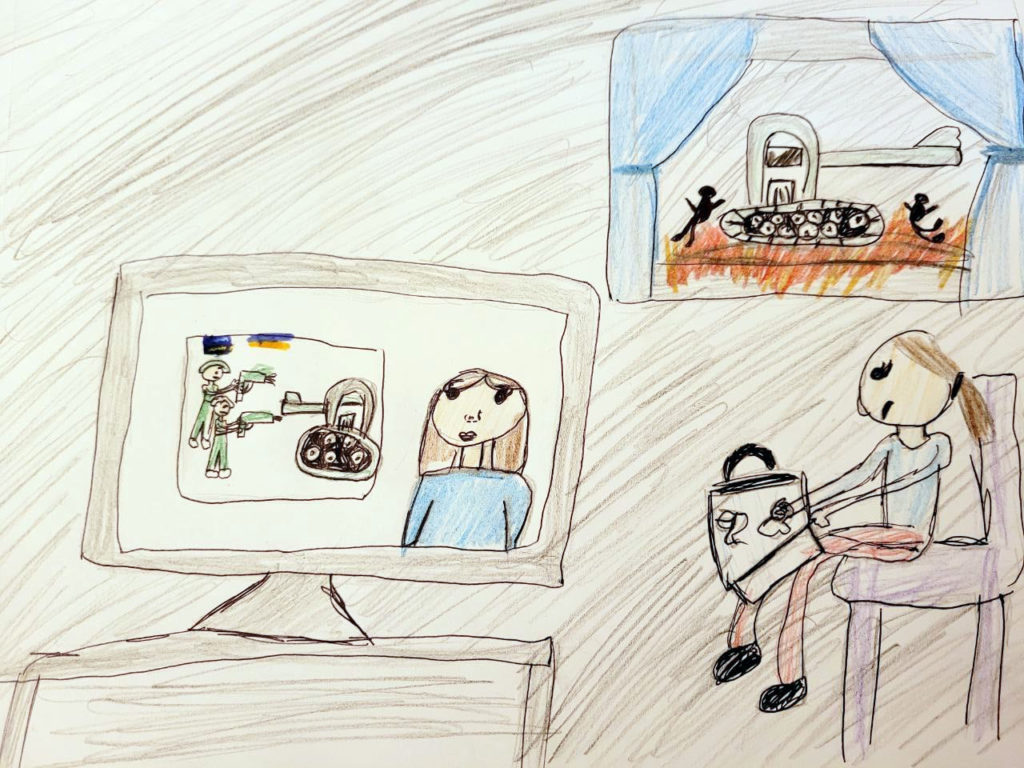 Oleksandra, 13 years old, Kryvyi Rih: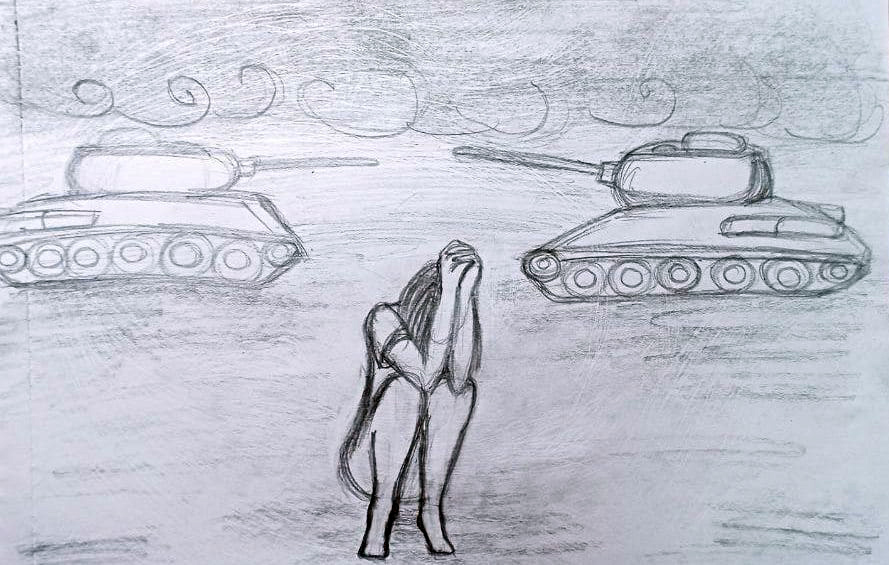 Anastasia, 10 years old, Kyiv:
Vova, 12 years old, Kyiv: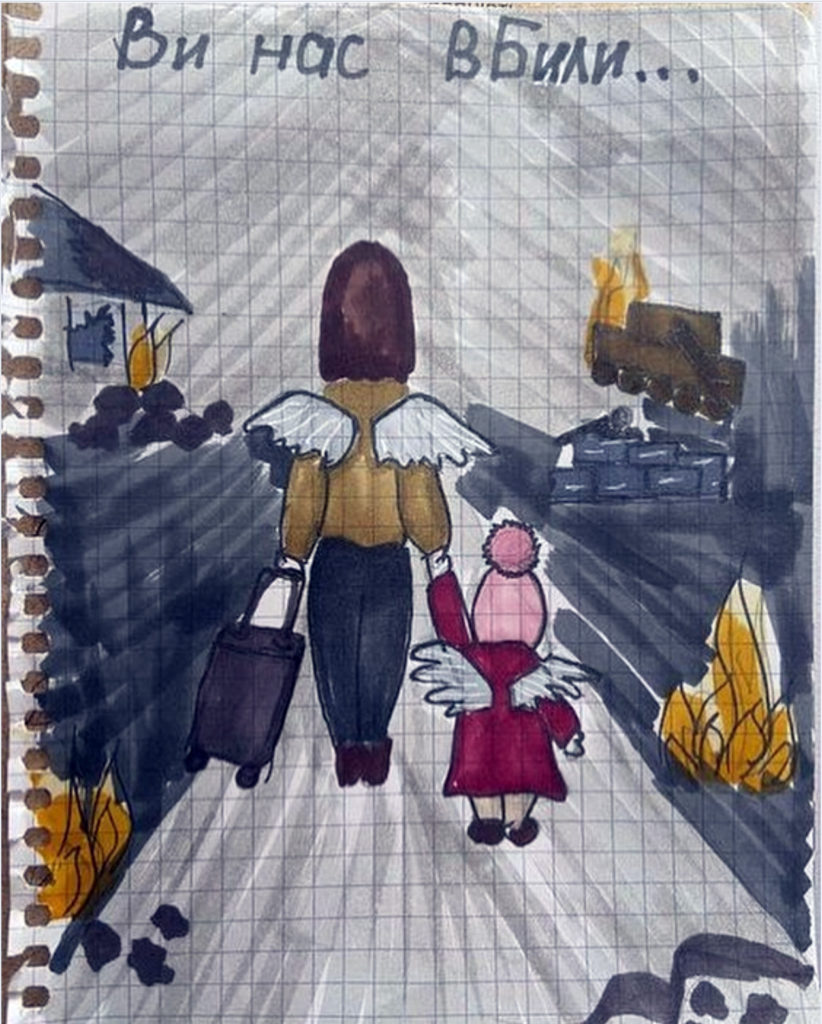 Mykyta, 11 years old, Dmytrivka village, Kyiv region:
The world is so different…
Sofia, 6 years old, Kyiv:
Daria, 12 years old, Lozova, Kharkiv region: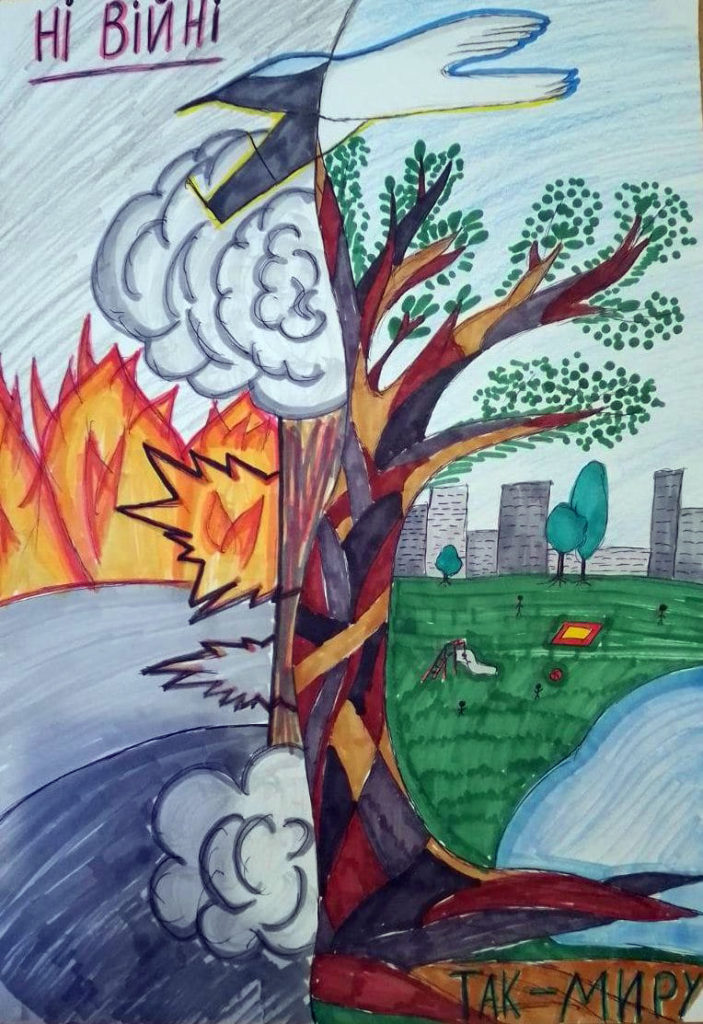 Valeriia, 14 years old, Hlevakha: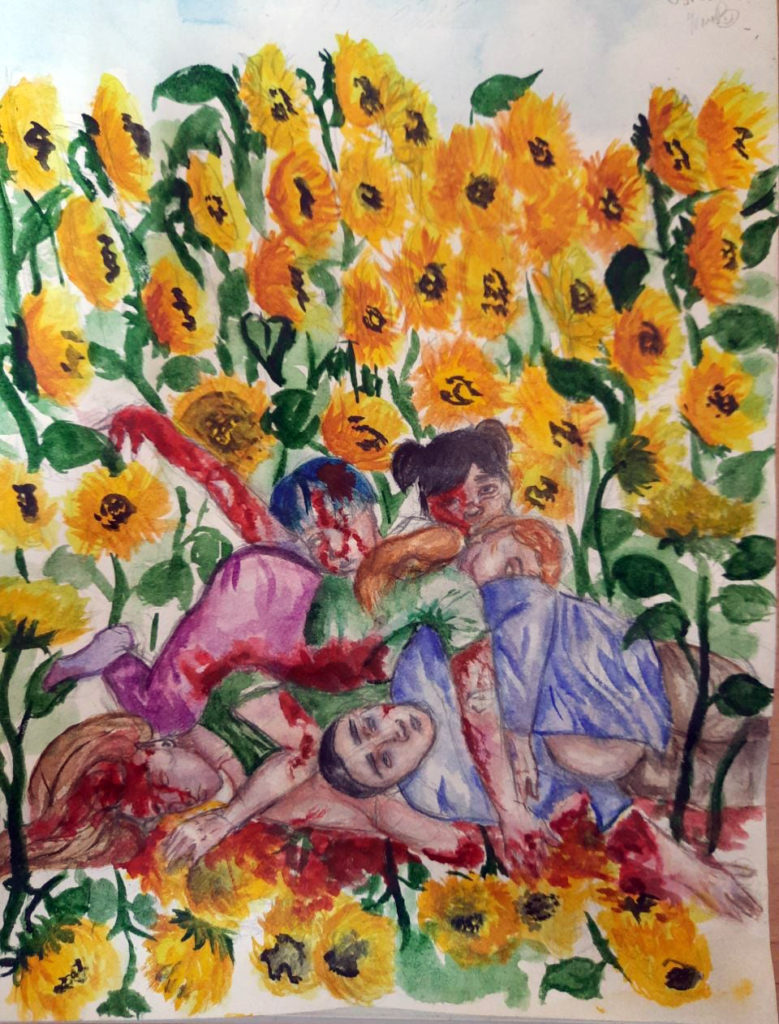 Daryna, 14 years old, Kramatorsk: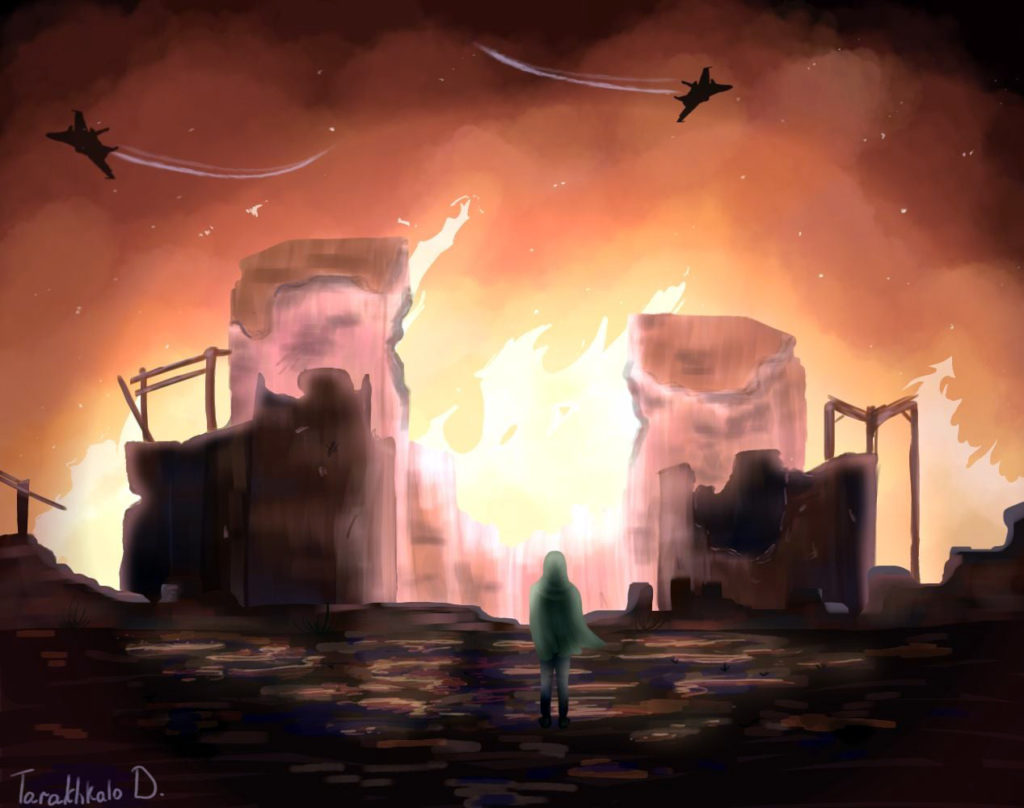 Vika, 14 years old, Kyiv: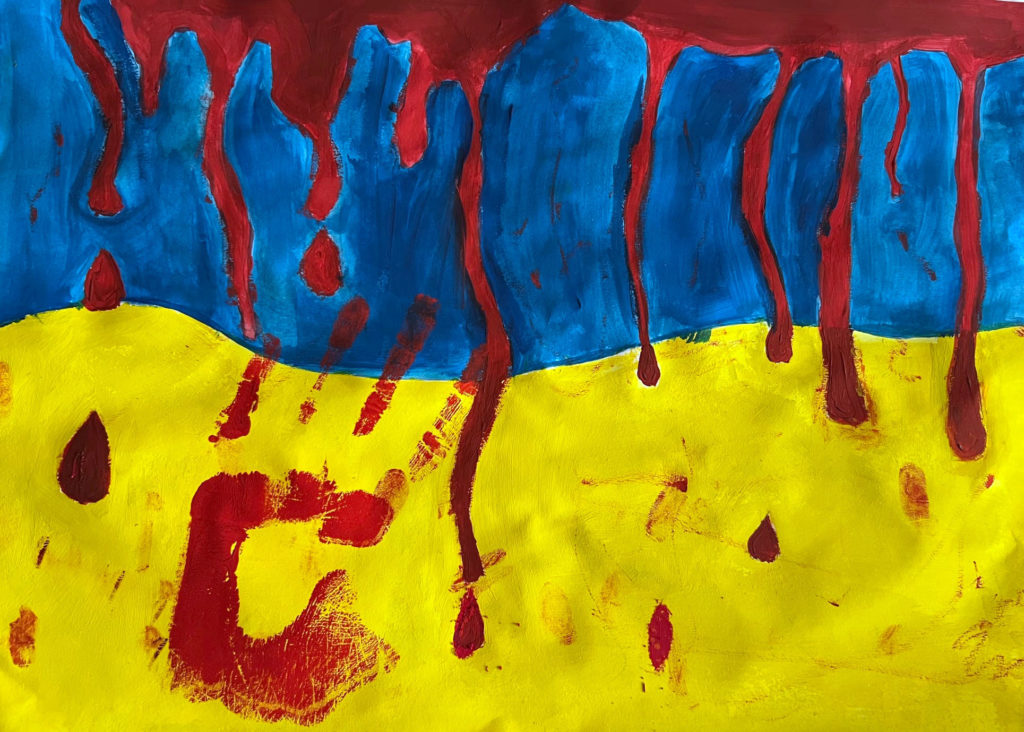 Sofia, 14 years old, Kyiv:
"We haven't left our cat, don't leave your pets." —Victoria, 10 years old.
Arina, 10 years old, Kyiv:
Khrystyna, 16 years old, Postolivka village:
Anastasia, 15 years old, Pohreby: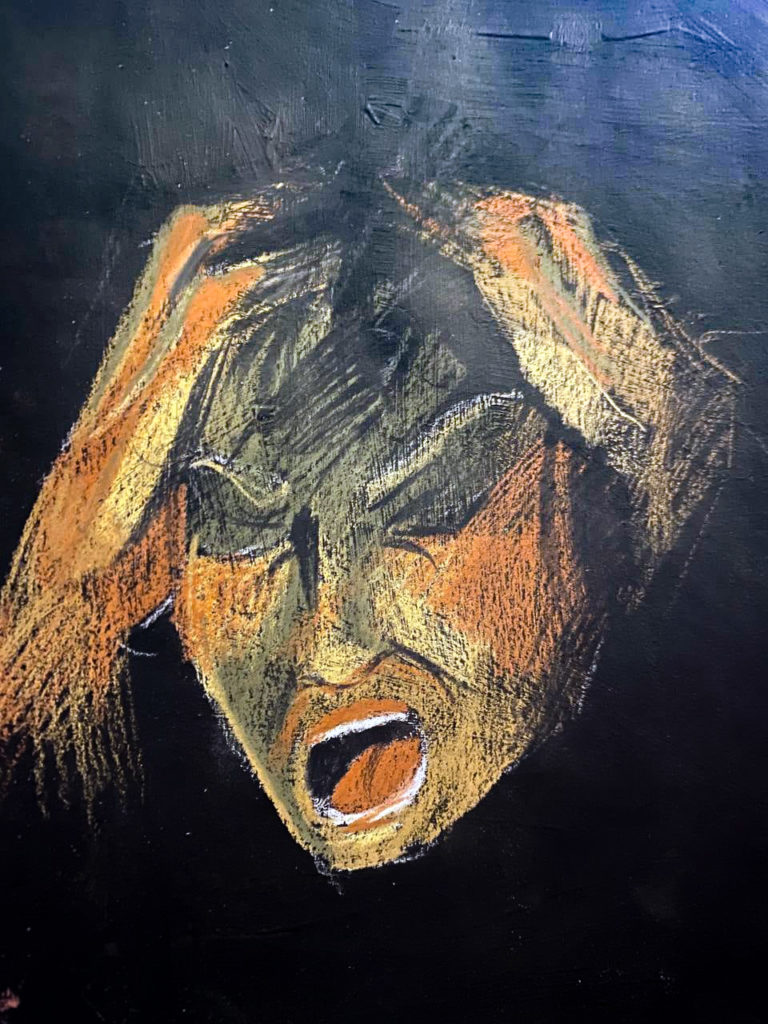 Alina, 13 years old, Odessa: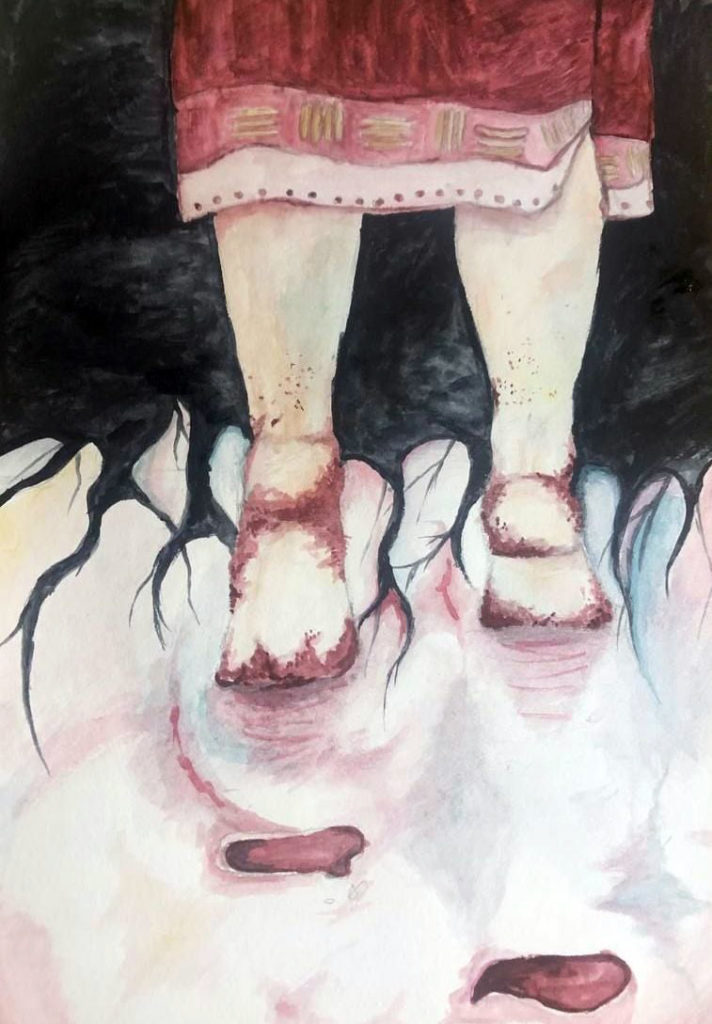 Maria, 16 years old, Piatykhatky: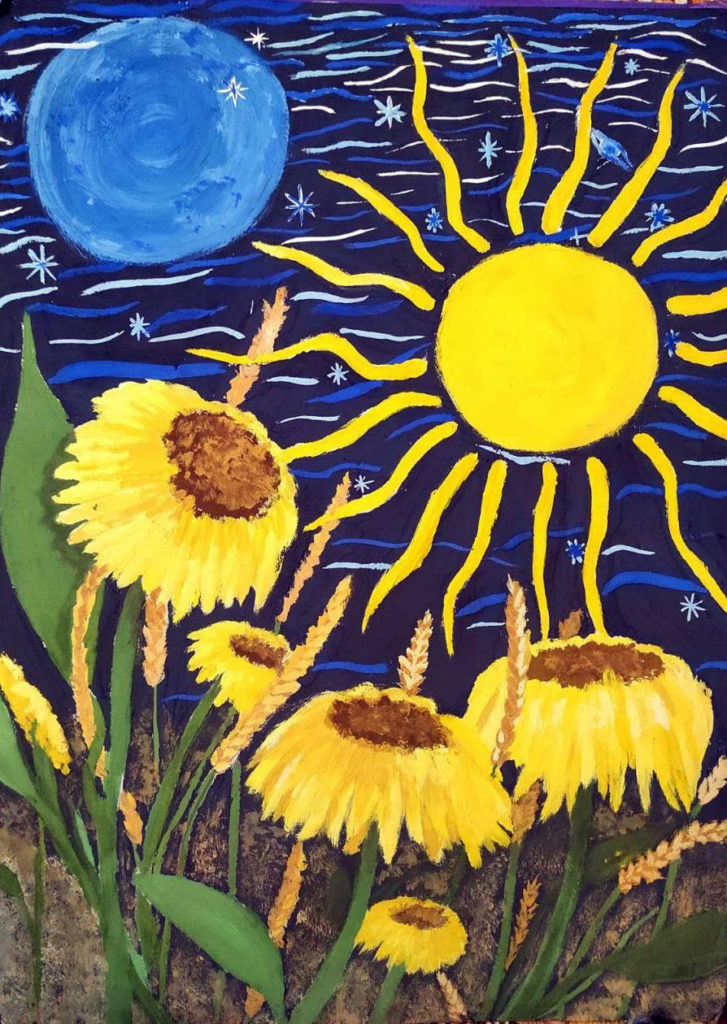 Diana, 10 years old, Nikopol: