Hoo-Mee?
---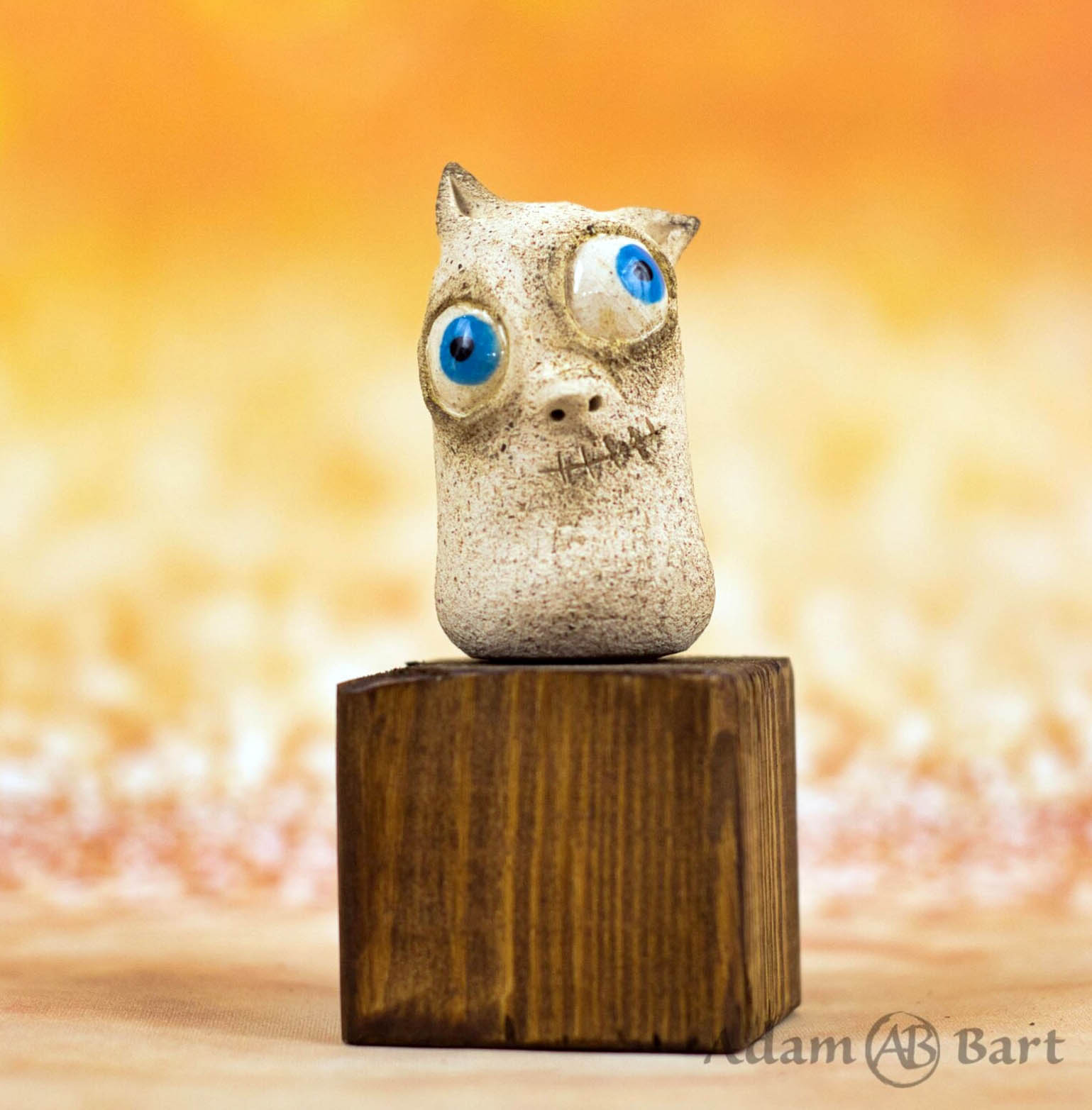 ---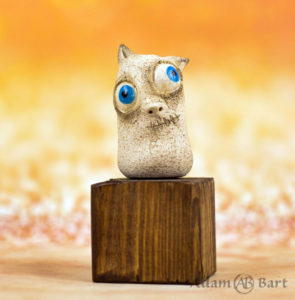 Funny, unique creatures for people who keep inner children in their hearts.
All the items I make are projections of my mind. Every monster, Babucha, or diorama is connected to my dreams, fears, life experiences, or emotions. Most of have hidden double meanings.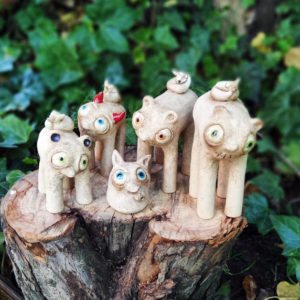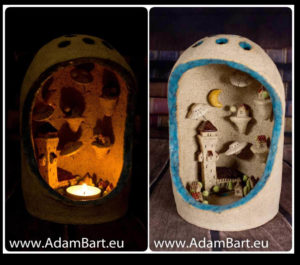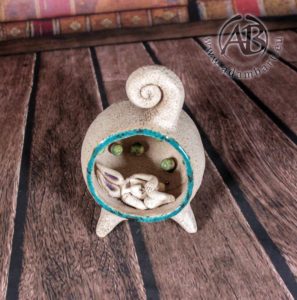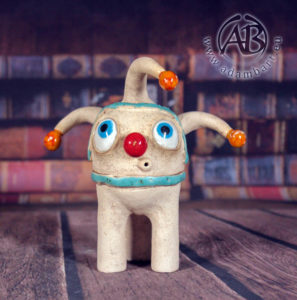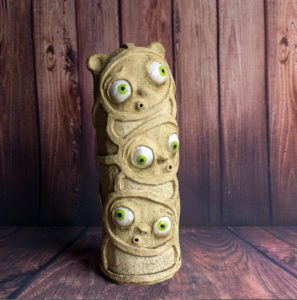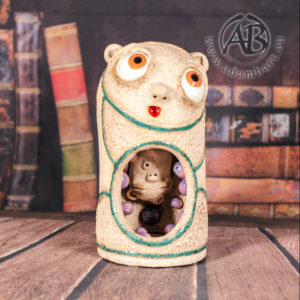 www.etsy.com/shop/AdamBartCeramics
Special Coupon for O Muse Readers
MUSE2022 for 10% off
Free shipping to the US!
Editor's note: Adam's Etsy store shows Killarney, Ireland, but he is currently located in Poland. He explained that he had moved to Ireland, but had to return to Poland. Etsy doesn't allow him to change his account address to another country without closing his online shop, so he has maintained his Irish address.
---
6/16/22: This is the Hoo Mee I ordered from Adam. It came quickly and without any customs issues from Poland, well packed in about 20 layers of bubble wrap and a handwritten thank you note and wooden medallion. It's much larger than I expected, almost 6 inches tall, solid clay. —Diana Thornton